A Full Line Of Cooling Vests & Accessories
We offer a full line of cooling vests and accessories to keep all members of the OR staff comfortably cool and focused when the operating room temperature is heated to AORN and Joint Commission recommendations! We have dedicated members of our team that are committed to helping you choose the perfect apparel for your OR room and staff!
Need help choosing the perfect cooling apparel for your OR room and staff? Learn more about your options
here
.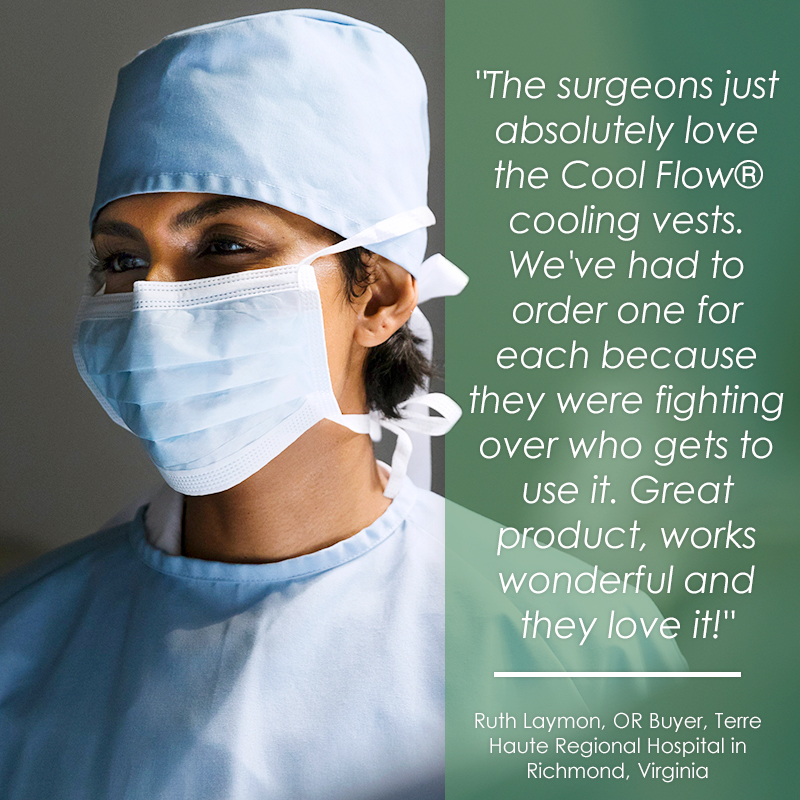 CoolOR® Circulating Water System
The lightweight and effective CoolOR® Circulating Water System is a proven solu­tion for heat stress in difficult environ­ments. Our system uses NASA-developed technology to cool the body with chilled water circulated through a network of tubing. This system offers the highest level of continuous personal cooling available and is effective even under heavy protec­tive clothing. The system was designed specifically for operating rooms and is used by hundreds of hospitals nationwide.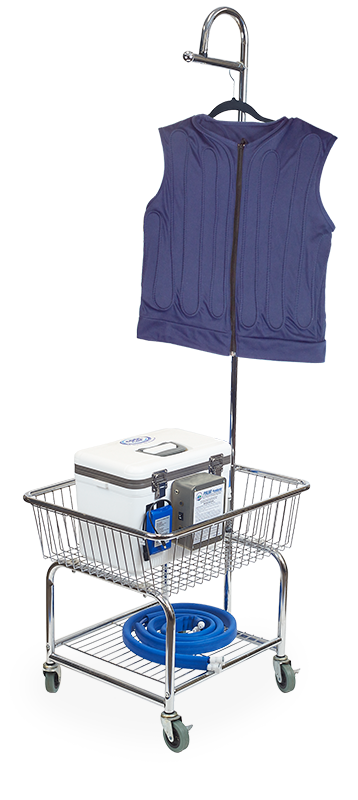 Non-Tethered Cooling Vests & Accessories
Our Non-Tethered Cooling Vests and Accessories offer cost-effective cooling for the entire OR staff! Discreet pockets in vests, neck wraps and accessories hold your choice of our reusable cooling technologies. Vests are avaliable in cotton and nylon. These vests and accessories allow for freedom of movement while providing effective cooling at a great value.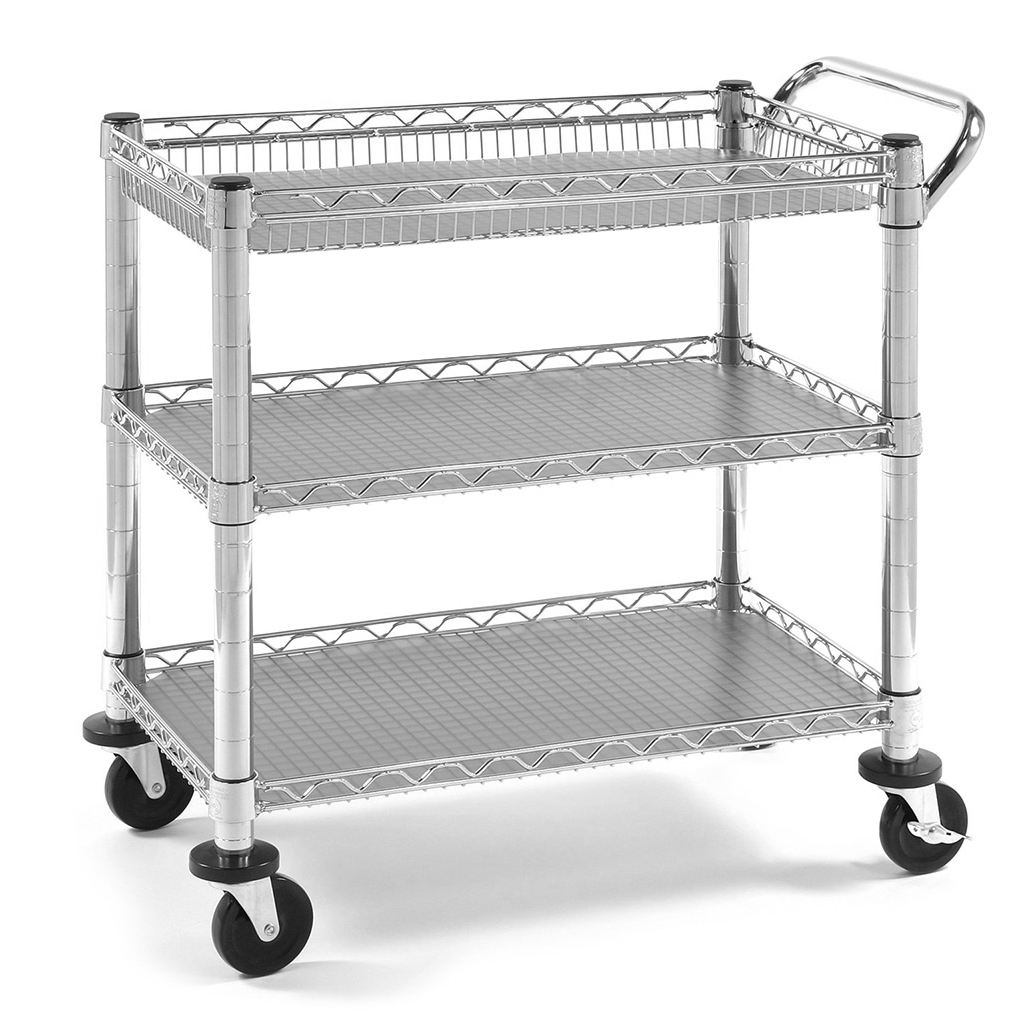 CoolOR® Accessories
Make your CoolOR® System even "cooler" with these unique add ons and accessories. Or just restock on your favorite items.
Want to try before you buy?
We offer a 45-day
free trial program
and special pricing for hospitals and other healthcare facilities!
Questions?
Contact the polar experts. We can answer any and all questions you have about our CoolOR® systems and trials! Just give us a call!
CoolOR® Expert
: Jacob@PolarProducts.com
Customer Service
: Polar@PolarProducts.com
1.800.763.8423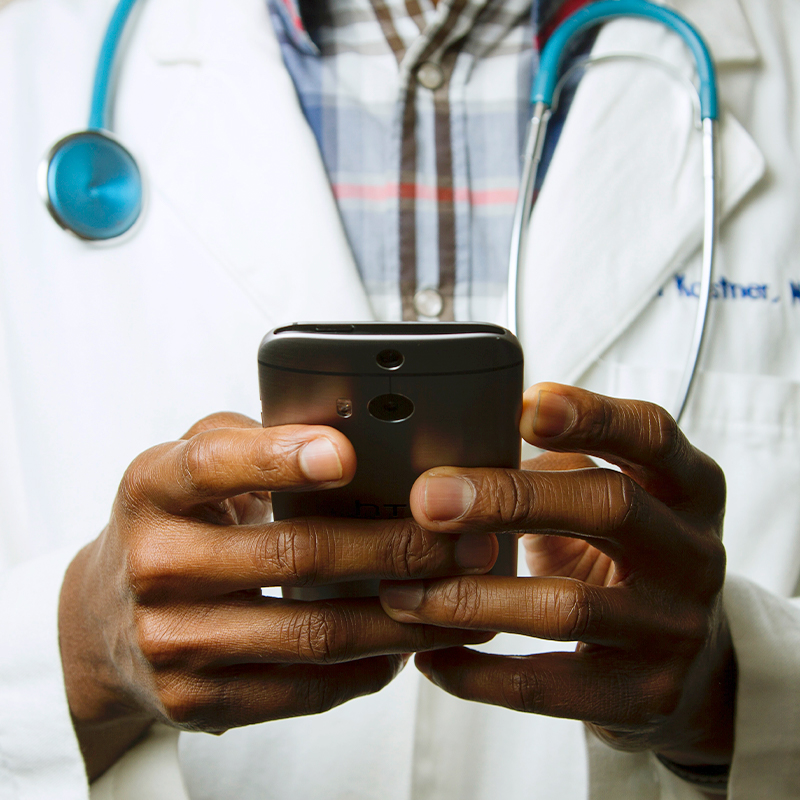 Check out who is using our systems.
---
Here are partial lists of hospitals, universities, and other healthcare center using our offered CoolOR® systems and products!