Our Products
:
Cooling for...
>
Cold & Hot Therapy and Body Cooling for Athletes, Sports, and Recreation
Body Cooling Vest and Accessories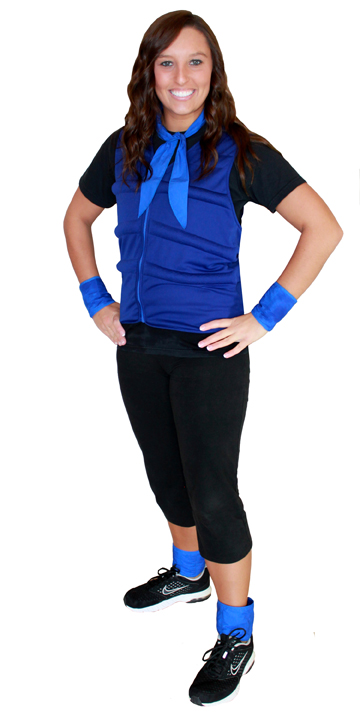 The lightweight Polar Cool Comfort Performance Cooling Vest is an important piece of equipment for athletes and sports people of all levels! It is unequaled as a lightweight body cooling vest. Cooling Vests are a must have item for whenever heat stress is an issue. The Polar Cool Comfort Vests gave equal cooling time to vests costing 3 times as much. With the addition of our hybrid cooling crystals that add evaporative cooling the overall performance exceeds that of other high end vests!



Used for Pre - During - Post Cooling by athletes worldwide





"Polar cooling systems are used by the athletic training staff of the Minnesota Vikings during training camp for rapid cooling of overheated athletes."


- Statement approved by Minnesota Vikings Athletic Trainer



Click here to see and order our products!



Cold Water Immersion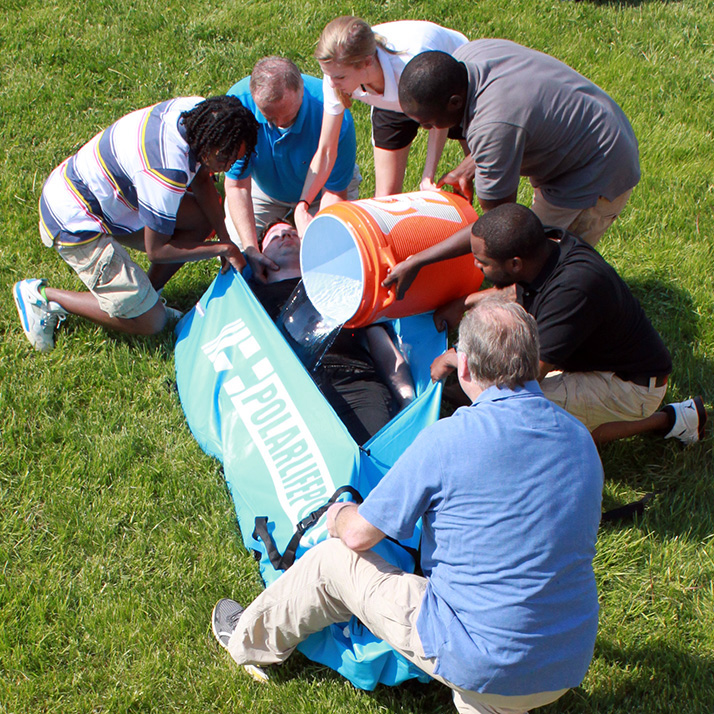 The patent pending
Polar Life Pod®
is a portable, collapsible immersion system to assist in the cooling of athletes on the field.


See, learn more, and order the Polar Life Pod®!





Athletic Injuries: Moist Heat and Cold Therapy





Acute injuries are usually the result a single, traumatic episode. Overuse injuries (chronic pain) are more subtle and usually occur over time. These injuries will more often stem from the stress that the athlete puts on the body.





A good rule of thumb is cold therapy for acute pain, moist heat or heat for chronic pain. Often, moist heat therapy is used prior to an activity to loosen up muscles and cold therapy afterward.