Our Products
:
New Category
>
Cooling for Military + Government

We are a GSA Contract Holder and proudly supply to the military, Homeland Security, military hospitals, VA hospitals, and many other government agencies.
Body Cooling Vests and Accessories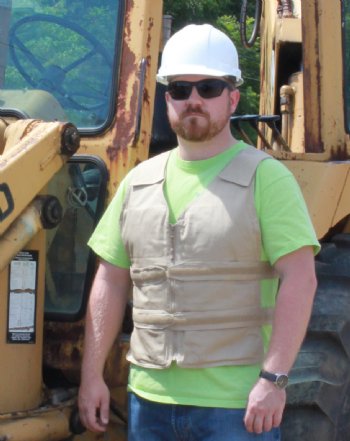 THE WORK ITSELF IS HARD ENOUGH.
In high-temperature working environments, reducing the risk of heat stress can result in fewer injuries and improved productivity. Polar's easy-to-use cooling systems improve efficiency and increase worker safety and comfort. OSHA Fact Sheet No. OSHA 95-16 Protecting Workers in Hot Environments: "personal cooling devices (can help) reduce the hazards of heat exposure for workers."
Cool Flow Industrial, Construction & Professional Cooling Seat System


Cold Water Immersion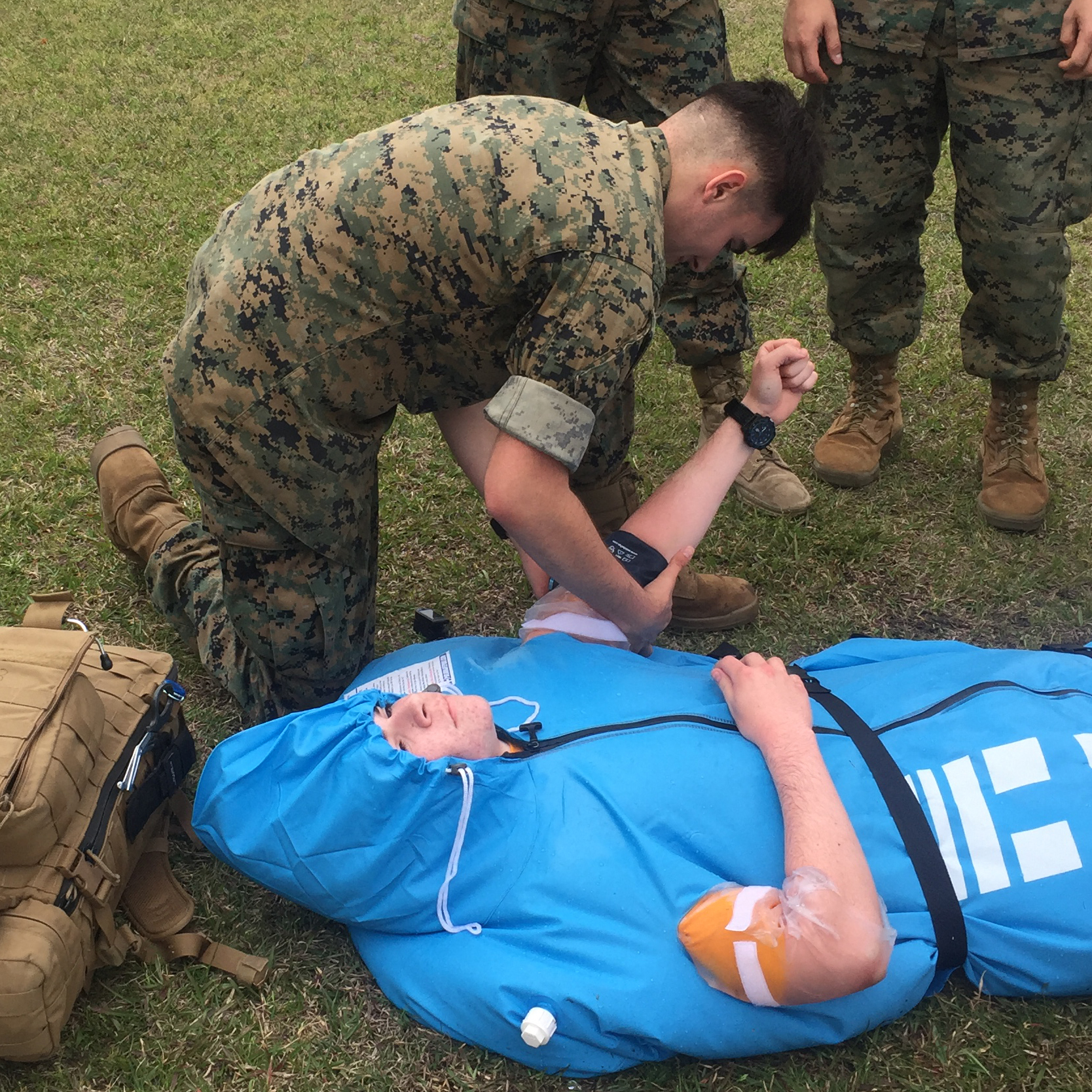 Minor Work Injuries: Moist Heat and Cold Therapy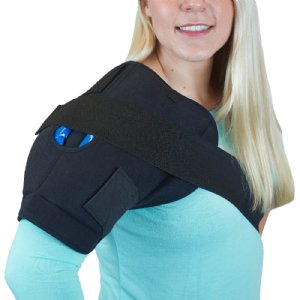 Acute injuries are usually the result a single, traumatic episode. Overuse injuries (chronic pain) are more subtle and usually occur over time. These injuries will more often stem from the stress that the athlete puts on the body.
A good rule of thumb is cold therapy for acute pain, moist heat or heat for chronic pain. Often, moist heat therapy is used prior to an activity to loosen up muscles and cold therapy afterward.
See, learn more, and order Polar's Products here!