Our Products
:
Shop Hot & Cold Therapy
>
Active Ice® Cold Therapy Systems & Accessories
Free standard shipping is available for all Active Ice® system and therapy pad purchases.

Active Ice® 3.0 Circulating Cold Water Therapy Systems
Our comfortable and easy-to-use cold therapy system is great for drug-free pain relief after injury or post-surgery! Polar Products provides cold therapy systems that are designed for specific areas of the body and universal systems designed to be used anywhere! Free shipping is offered with system purchases.
---
Featured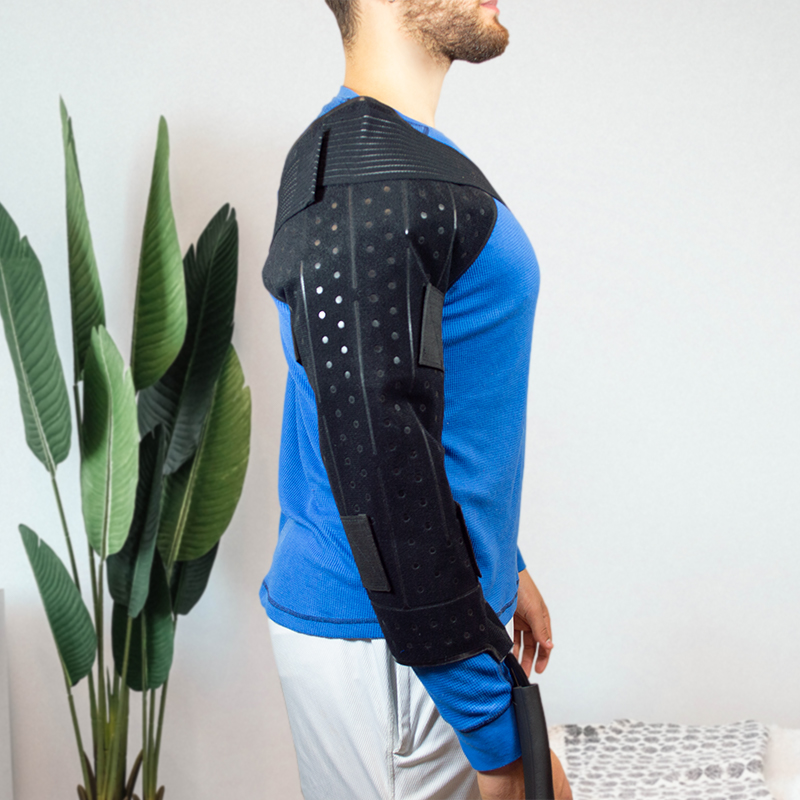 Rectangular System Shown
Knee System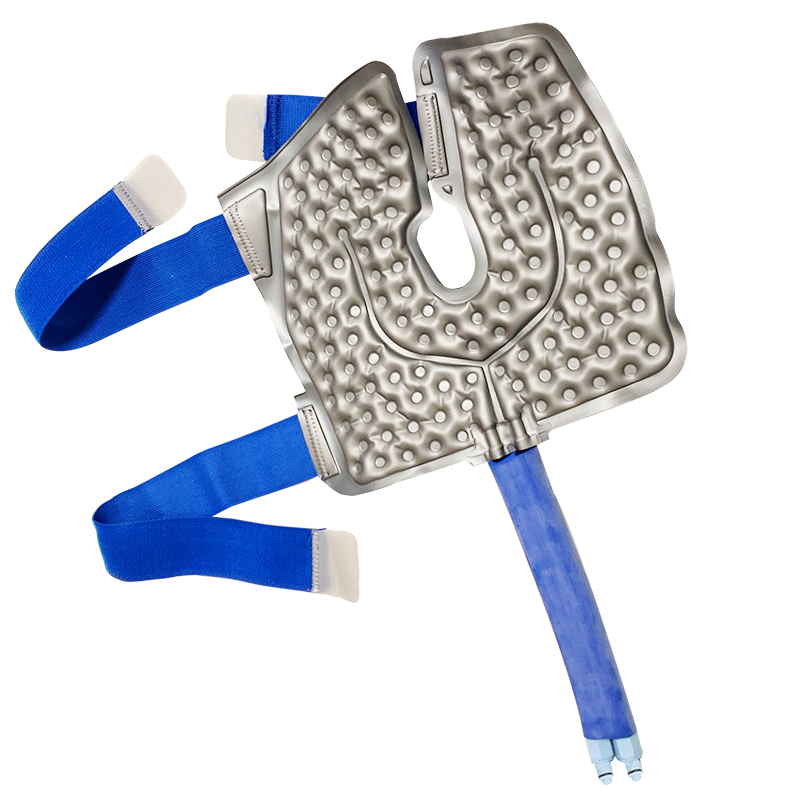 Our top seller, perfect for knee replacement recovery!
Rectangular System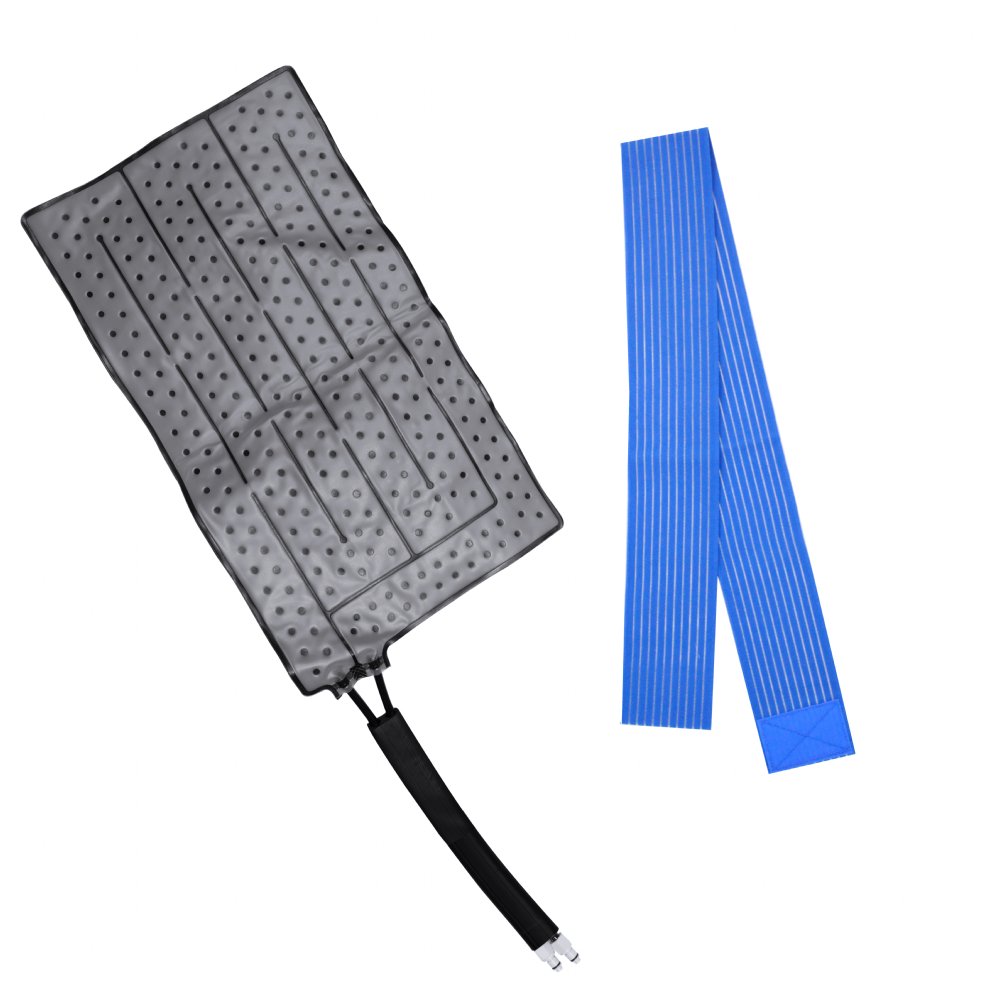 Larger therapy pad. Great for covering large areas of the body!
Shoulder System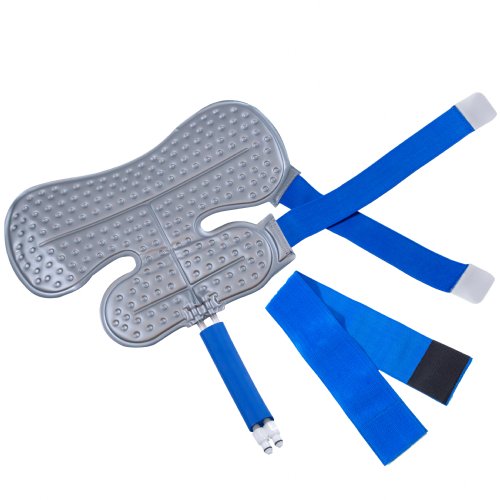 Two sizes to fit all individuals.
---
All systems
---
Compare Us To Other Systems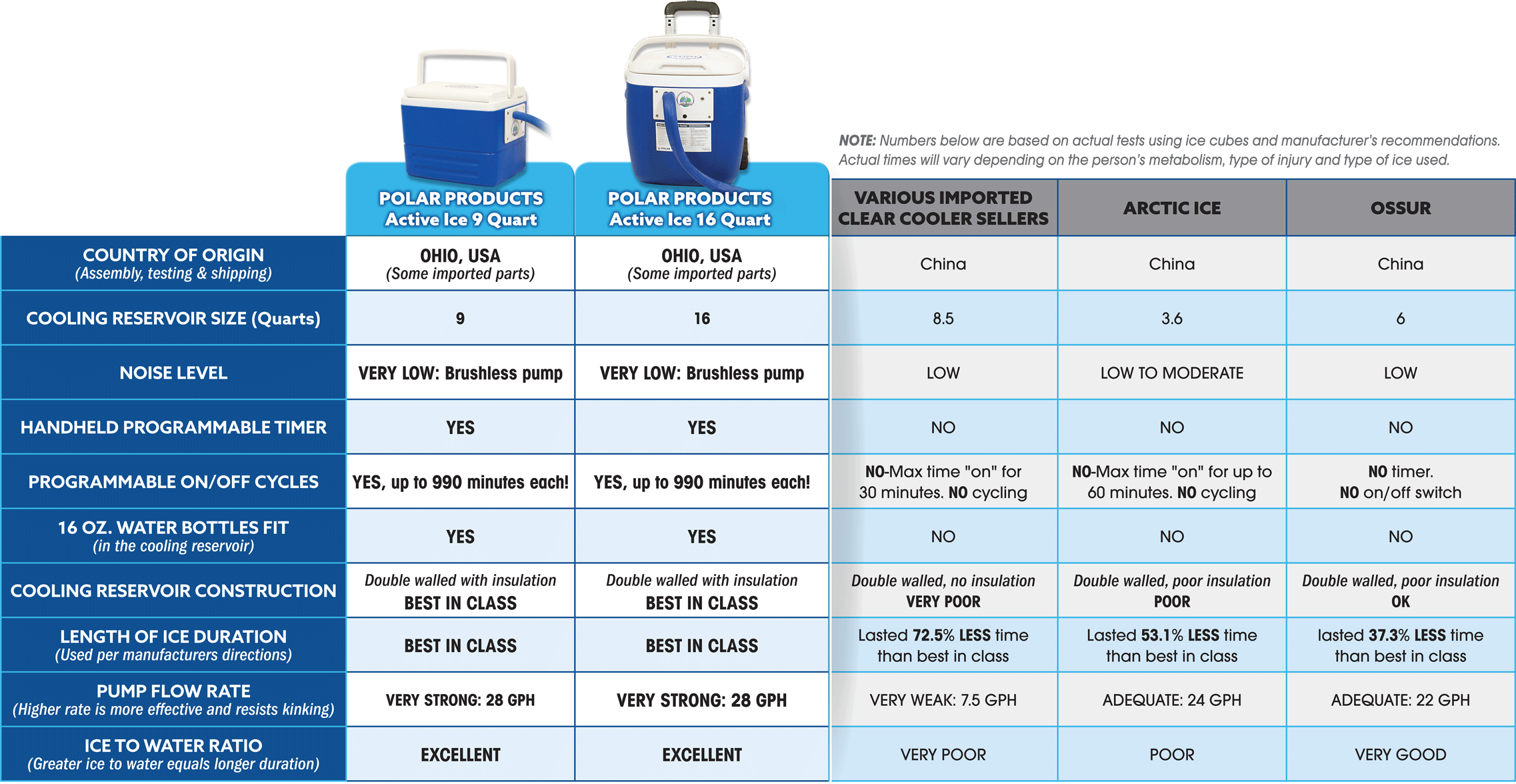 ---
Active Ice® 3.0 Cold Therapy Pads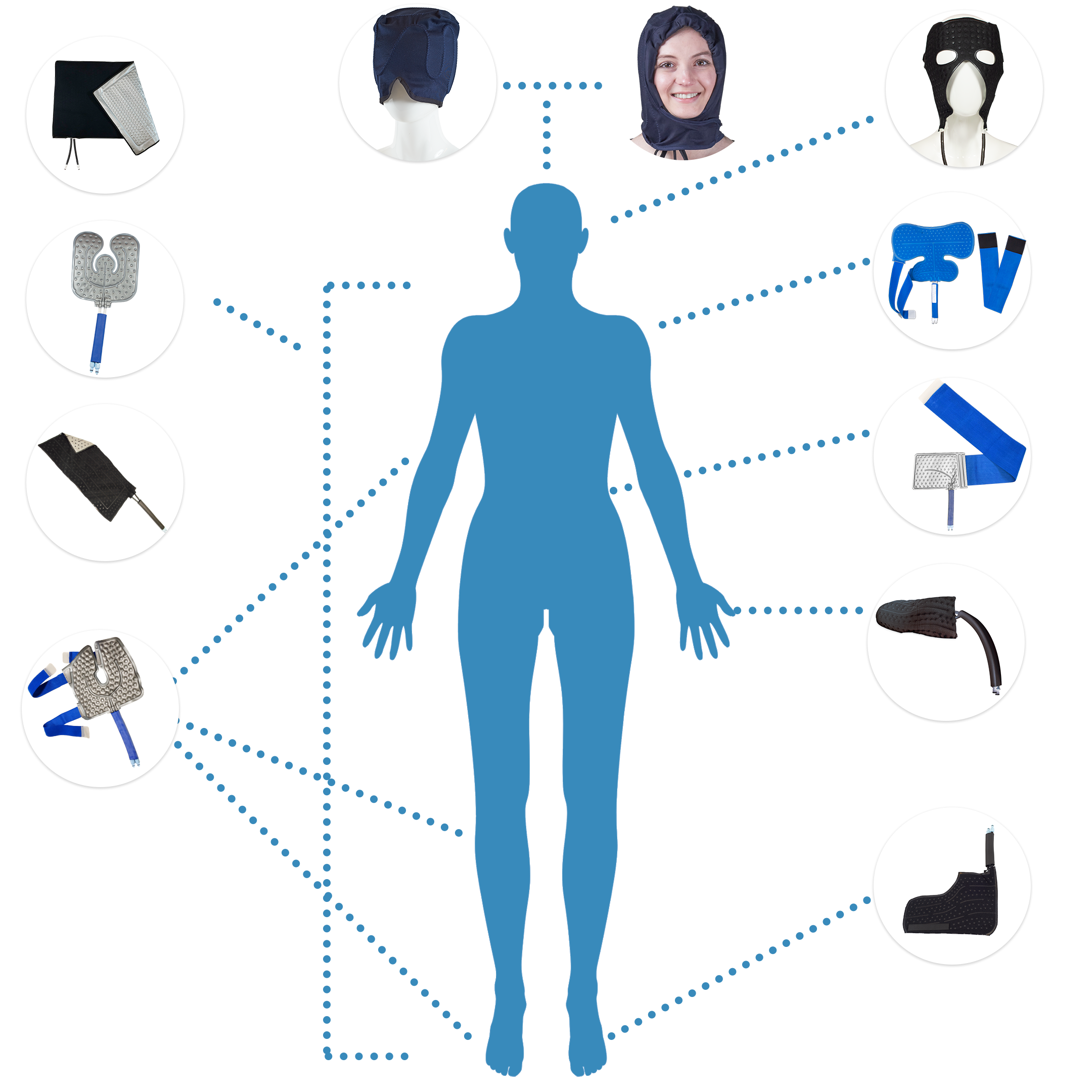 All of our Active Ice® Cold Water Therapy Pads can be purchased individually! Deliver localized cold therapy to the patient either at home or during his or her hospital stay. Check out our selection of unique therapy pads!
Shop Now
Accessories & Elastic Belts
Polar Products Active Ice® 3.0 Accessories allow you to customize your Active Ice® System to fit your individual needs!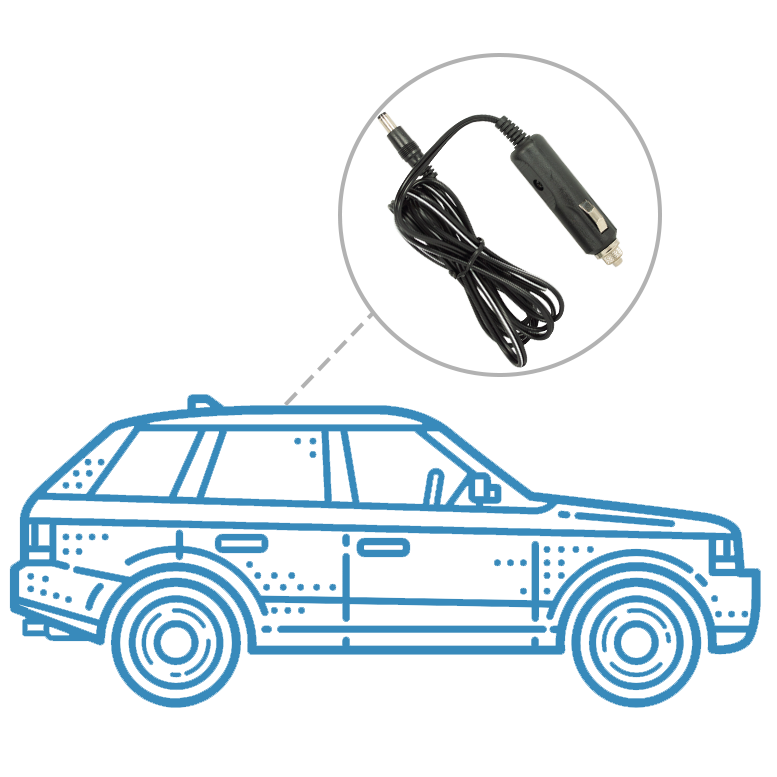 On The Road
Take your Active Ice with you! Our Power Take-Off Adapter can be plugged into your car!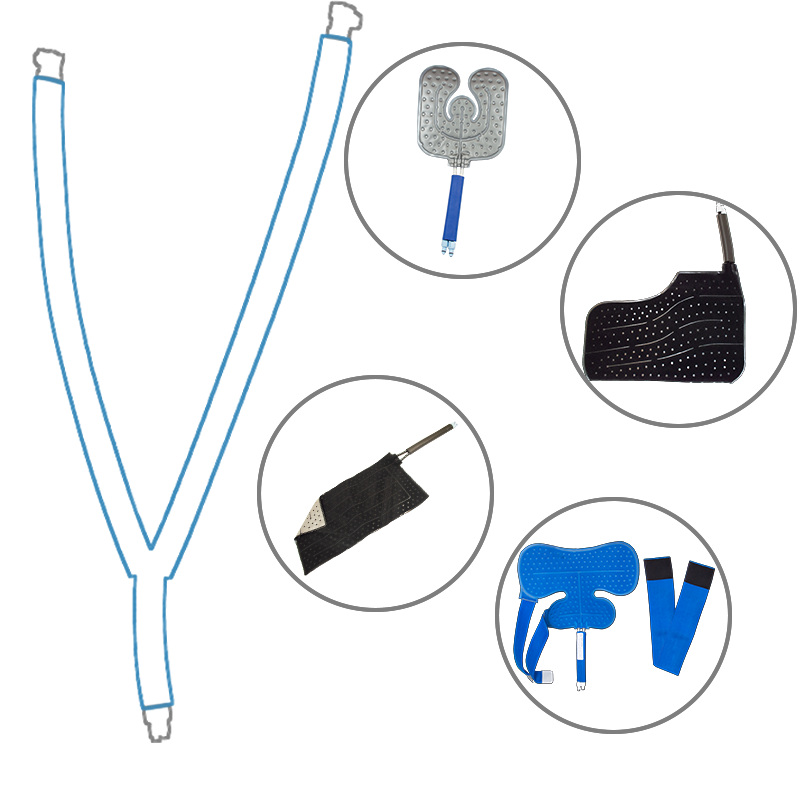 Double The Cooling
Use two therapy pads at once with our Dual Therapy Pad Connector!
Shop Now
Active Ice® Compression Belts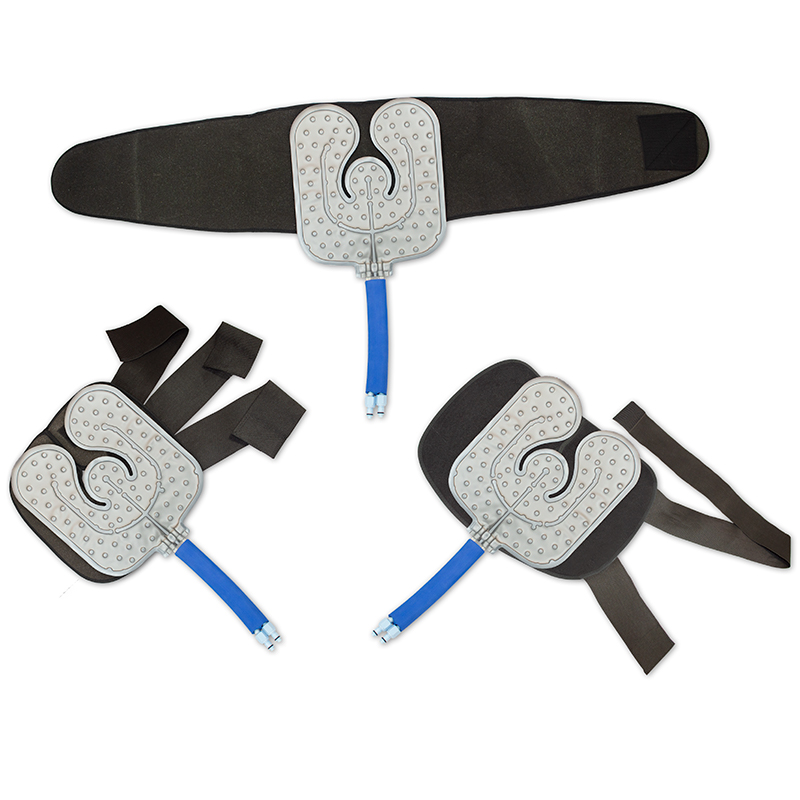 Our Compression Wraps provide a comfortable compression when used with our Universal therapy pad. They ease the placement and attachment of the pad on the specific body part.
Shop Now
Resources
---
FSA & HSA Questions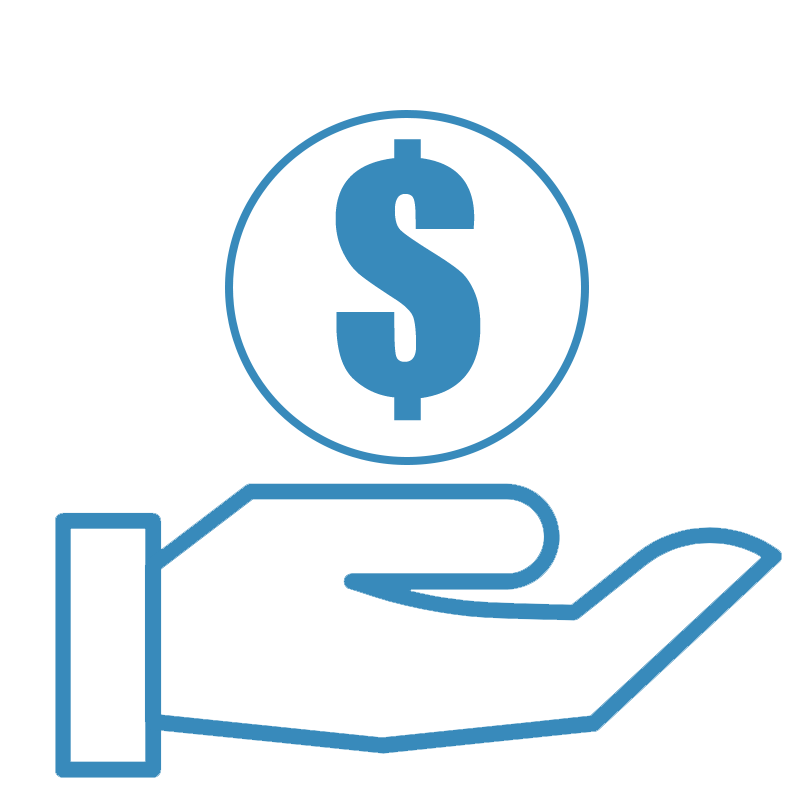 Flex Spending Account (FSA) and Health Savings Account (HSA) Eligible Products. Can be paid for at checkout on line or via the phone.
Operations Manual

Download the most recent Active Ice® Manual. Our manual includes everything from step-by-step instructions to troubleshooting your system.
Insurance Questions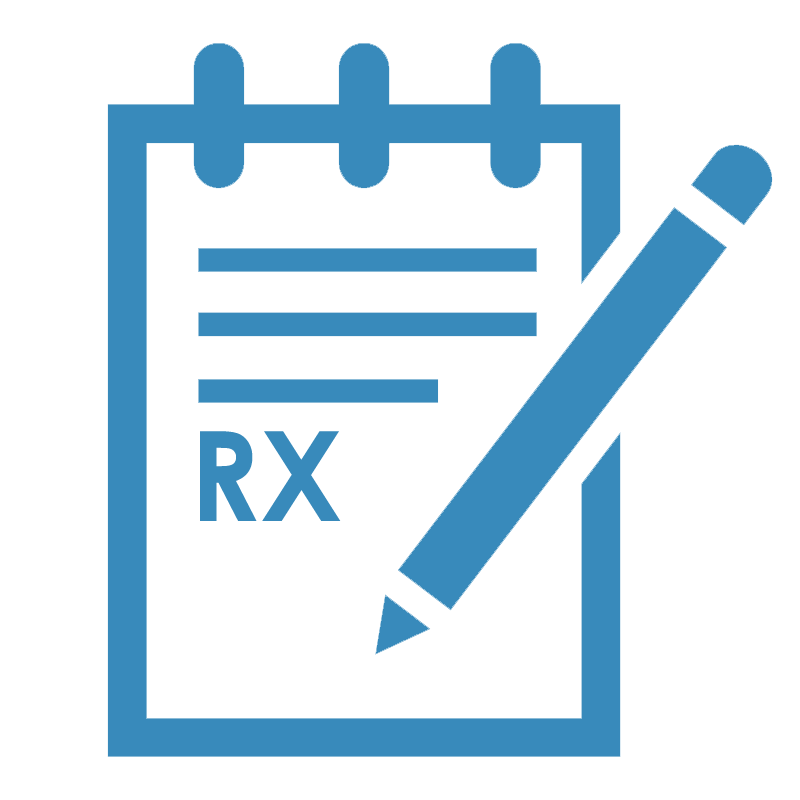 We do not bill insurance.
You should contact your provider prior to placing your order to see if they will cover the products you require.
Instructional Videos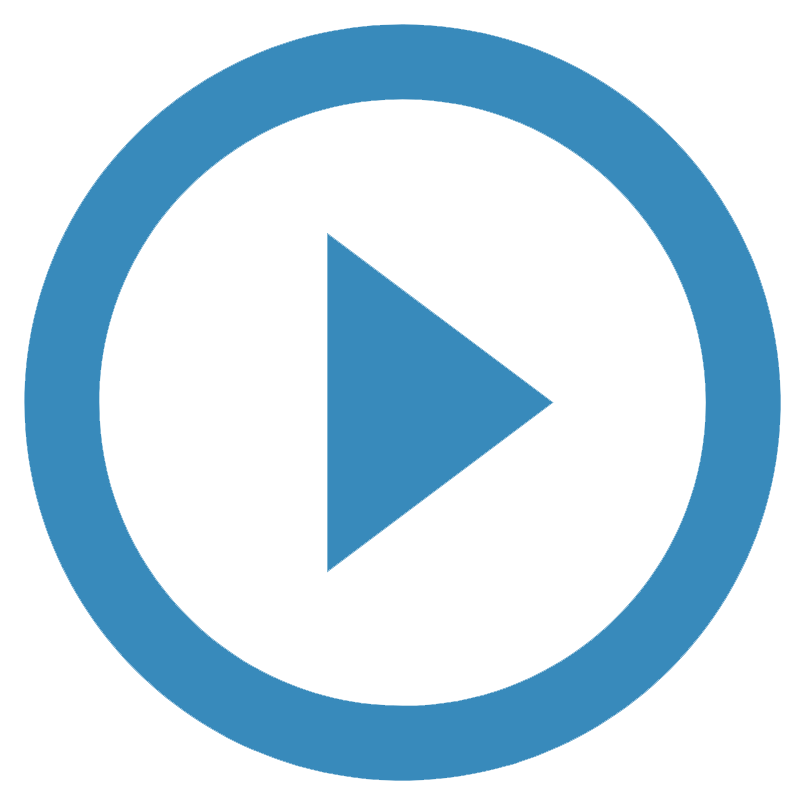 Instructional videos of Active Ice System® set-up and use. This section of our website will be avaliable this winter.