Home
>
Our Products
> Flex Spending Account (FSA) and Health Savings Account (HSA) Eligible Products
FSA and HSA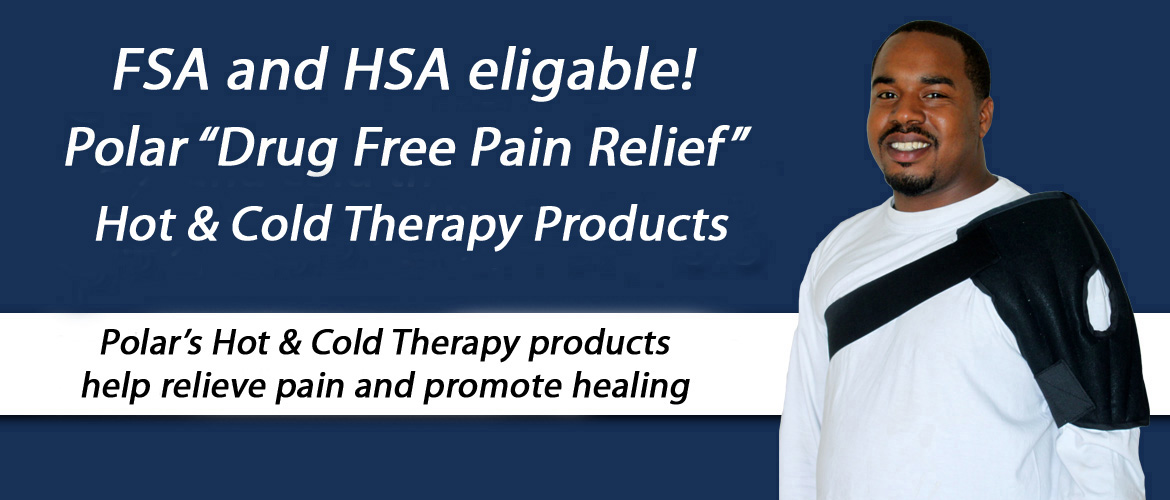 Using FSA and HSA:
Eligible products can be paid for at checkout on line or via the phone using your FSA and HSA card.
What is Flexible Spending Account (FSA) and Health Savings Account (HSA)?
When eligible employers provide FSA and HSA plans to their employees, a portion of their income is deducted prior to the payroll taxes and put into an account called a Flex Spending Account (FSA). This pre-tax money can be used to pay for health care costs that are not covered by insurance.
Click Here For A List of GTIN Numbers.
Please contact us at 1-800-76-8423 if you have any questions!