Polar has years of experience providing services, products, and educational information to providing information, samples and support for patients experiencing heat intolerance.
"I am requesting more cooling brochures for our clinic. Your cooling products are popular!!"
- Eastern Main MS Center (EMMC), Bangor, Maine
Free Educational Literature
Free Product Demonstration Samples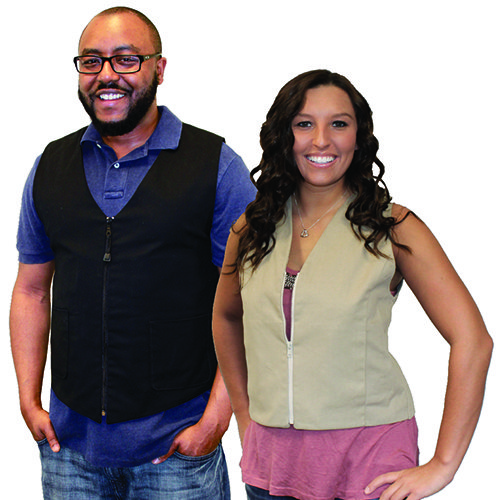 We will be happy to send sample vests and accessories for the clinic to use in demonstration of cooling.
Download our order form and fax or email it to us to request free sample products, catalogs, and brochures!