With more than 30 years of experience in manufacturing cooling garments for people living with heat intolerance, we hear from many individuals on how our cooling products have helped them live a happier and more enjoyable life.
"I am really enjoying the Kool Max® vest in the dog days of August and September in hot, humid southwest Georgia. I have had trouble all summer and this vest has allowed me to spend time with my horses even on very hot days." - L. Kelley in Georgia
Heat Related Issues with Lupus
"Overall, the ability to be in the sun for a period of time is one that is very meaningful to me, but it takes a deep understanding of the consequences to be worth it. To help with sun safety, I always make sure to try to stay in the shade or water to keep my body at a cool temperature. I have learned that it is when my body gets hot that I break out or get sick." - Tiffany. Source: Sharing the Journey - Lupus Foundation of America
Non-Profits:
The information on this site is not intended or implied to be a substitute for professional medical advice, diagnosis, or treatment. Please consult a licensed healthcare practitioner before using any hot/cold therapy or body cooling product for a medical condition.
The following products may help: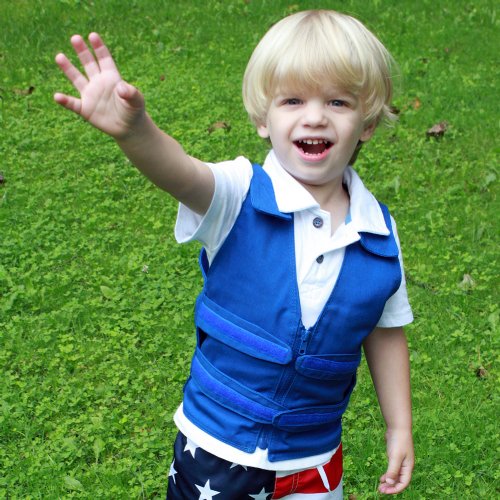 See our complete line of toddler and children cooling garments