With more than 30 years of experience in manufacturing cooling garments, we hear from many individuals on how our cooling products have helped them manage their heat intolerance and enhance their quality of life.
"This is a true lifesaver for my daughter, she has a skin condition called Ichthyosis that prevents her from sweating and regulating her body temperature. With this [Cool Kids® Toddler Cooling Vest] she is able to attend recess and PE with her friends at school and participate in other outdoor activities. The ice packs stay cool for a long time in 80-degree weather, we haven't tested it out in very hot weather yet." - Cynthia P. in Texas
Heat Related Issues with Ichthyosis
According to FIRST, strategies for avoiding heat emergencies include drinking lots of fluids, seeking out air-conditioned spaces during the hottest part of the day, wearing a hat and sun protective clothing when you do need to be outdoors. and using cool packs, cooling scarves or other cooling products. Source: https://www.firstskinfoundation.org/overheating
Non-Profits:
The information on this site is not intended or implied to be a substitute for professional medical advice, diagnosis, or treatment. Please consult a licensed healthcare practitioner before using any hot/cold therapy or body cooling product for a medical condition.
The following products may help: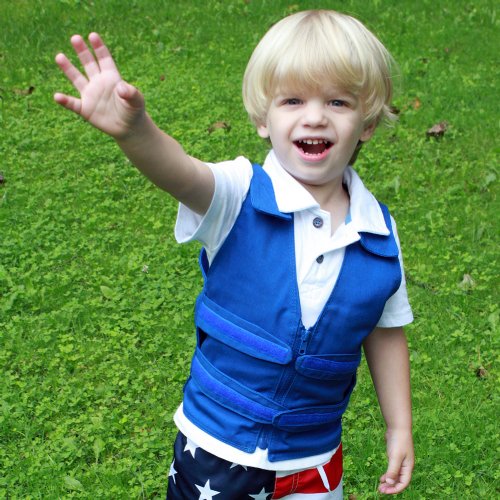 See our complete line of toddler and children cooling garments