With more than 30 years of experience in manufacturing cooling garments for people living with heat intolerance, we hear from many individuals on how our cooling products have helped them live a happier and more enjoyable life.
"As if having epilepsy and an extremely rare brain disorder were not enough to overcome in life, Kaylee doesn't sweat due to a combination of her epilepsy medications and brain disorder. Imagine Disney in June! Well, thanks to the toddler vest from Polar Products we not only imagined, we conquered. Whether it was meeting some of her favorite princesses, hanging out with her family, or even riding roller coasters, her cooling vest was there! Easy refreezing with only ice and water made keeping her cool a piece of cake! Armed with an extra set of ice packs and the amazing flexibility to provide free ice water at Disney, we came, we saw, and we did everything that other peers her age can do! Thanks so much for such an awesome product!!" - Geri in KY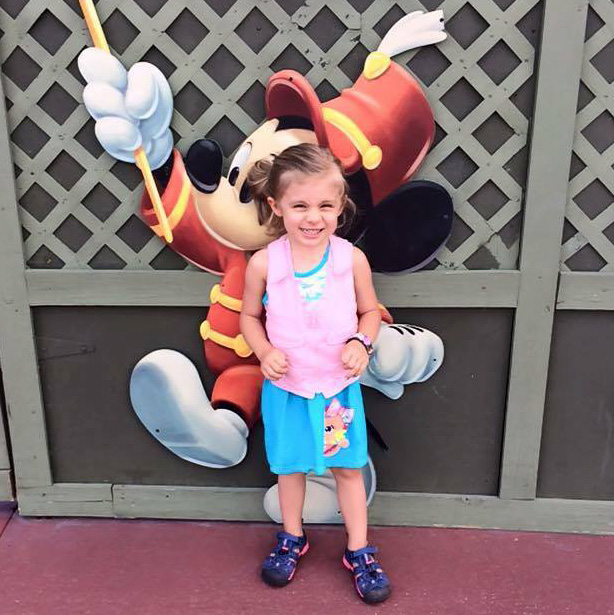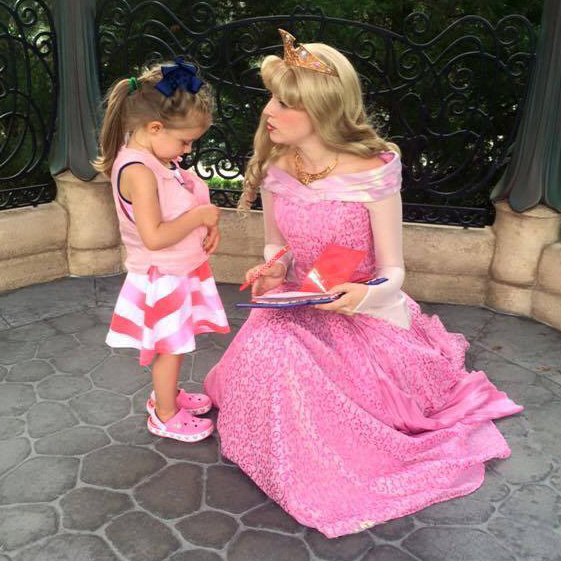 Non-Profits:
The information on this site is not intended or implied to be a substitute for professional medical advice, diagnosis, or treatment. Please consult a licensed healthcare practitioner before using any hot/cold therapy or body cooling product for a medical condition.
The following products may help: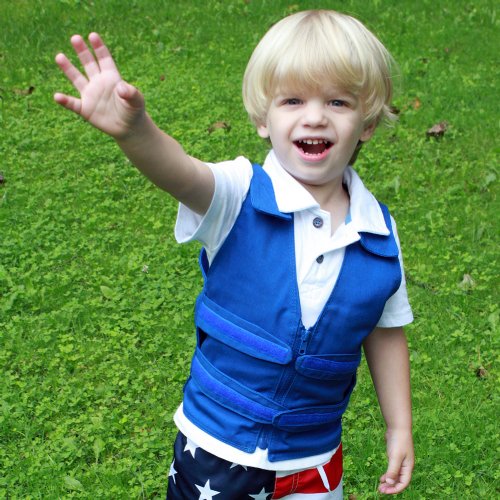 See our complete line of toddler and children cooling garments