With more than 30 years of experience in manufacturing cooling garments, we hear from many individuals on how our cooling products have helped them manage their heat intolerance and enhance their quality of life.
"I just want to say from the bottom of my heart, "Thank you"! Due to my son Ezekiel having an extreme form of epilepsy called Dravet syndrome, he is unable to regulate his own body temperature. This has hindered his quality of life, making him unable to play like normal children or even the possibility of stepping outside into the Florida heat. But that all changed when we received the Polar Child's Cooling Vest. Ezekiel loves his new cooling vest. He is super proud of it and wants to wear it all the time. No longer does he have to walk around holding ice packs on his back and neck. You guys at Polar Products Incorporated are amazing and doing God's work! Businesses STRIVE to provide or produce products that improve their customers quality of life. These products impact other people's lives and change their lives for the better. I can honestly say Polar Products have done this for Ezekiel and the rest of my family. "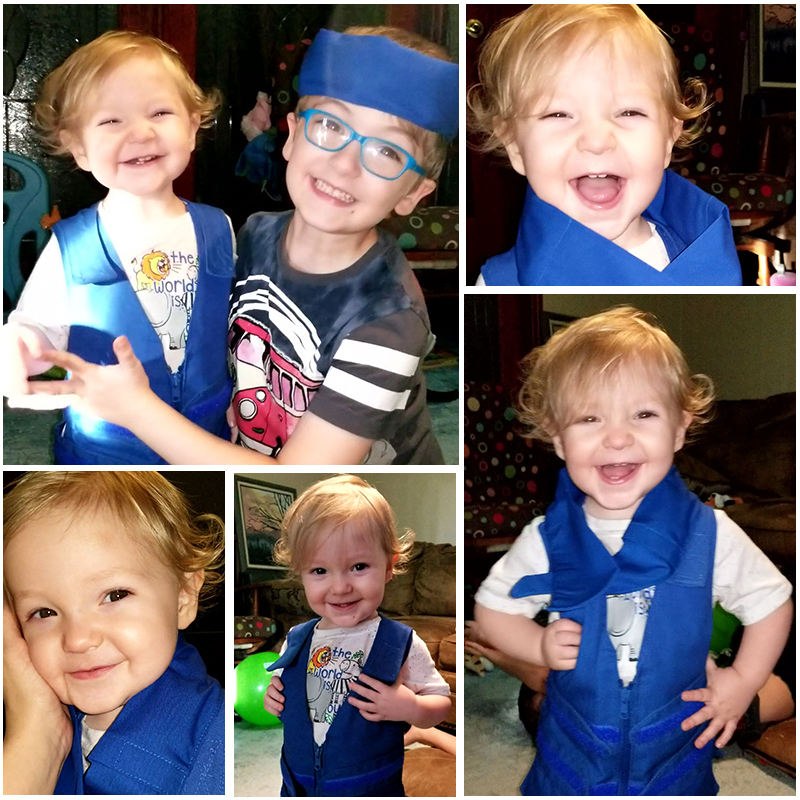 Heat Related Issues with Dravet Syndrome:
According to the article, Body Cooling May Shorten Refractory Seizures in Dravet and Other Epilepsies, posted on published on DravetSyndromeNews.com, "Used in addition to standard treatments, therapeutic hypothermia — based on lowering the body's temperature — can shorten the duration of long-lasting seizures in drug-resistant forms of epilepsy, including Dravet syndrome, a study finds. The study, "Therapeutic hypothermia for pediatric refractory status epilepticus May Ameliorate post-status epilepticus epilepsy," was published in the Biomedical Journal.
Also, as noted by the Dravet Syndrome Foundation, "Equipment that has been found by families to be useful in the day-to-day management of Dravet syndrome includes video monitoring, protective helmets, cooling vests, pulse oximeters, seizure alarms, and glasses with colored lenses (for photosensitivity).
Non-Profits:
The information on this site is not intended or implied to be a substitute for professional medical advice, diagnosis, or treatment. Please consult a licensed healthcare practitioner before using any hot/cold therapy or body cooling product for a medical condition.
The following products may help: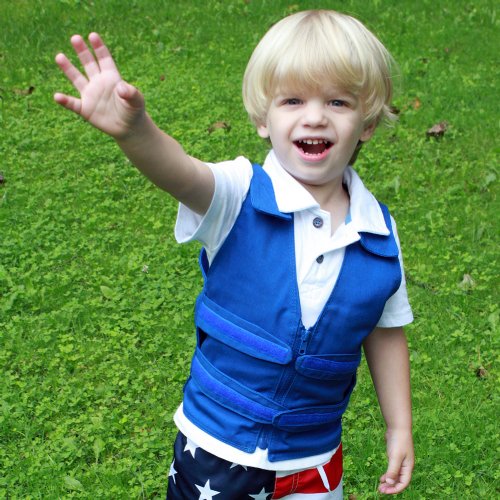 See our complete line of toddler and children cooling garments