With more than 30 years of experience in manufacturing cooling garments for people living with heat intolerance, we hear from many individuals on how our cooling products have helped them live a happier and more enjoyable life.
Heat Related Issues with Diabetes:
"Did you know that people who have diabetes - both type 1 and type 2 - feel the heat more than people who don't have diabetes? Some reasons why: diabetes complications, such as damage to blood vessels and nerves, can affect your sweat glands so your body can't cool as effectively."
Center for Disease Control
Weight Loss, Type 2 Diabetes, and Polar Cooling Vests
"We have had great success with your cooling system." - Lauren Weiner, Joslin Diabetes Center
"We like the cooling vest system so much, that we're going to order a second one!" - Aaron Cypess, formerly Joslin Diabetes Center, currently at the National Institutes of Health
Click here for more information on the products and the research: Weight Loss, Type 2 Diabetes, and Polar Cooling Vests | Polar Products - Polar Products Inc
Non-Profits:
The information on this site is not intended or implied to be a substitute for professional medical advice, diagnosis, or treatment. Please consult a licensed healthcare practitioner before using any hot/cold therapy or body cooling product for a medical condition.
The following products may help: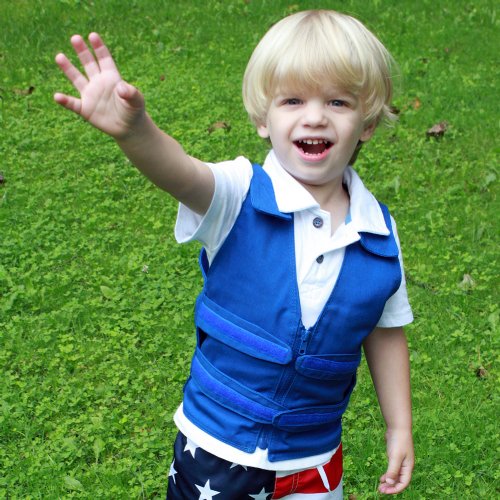 See our complete line of toddler and children cooling garments