Polar Products is a family-owned and operated business with over 30 years experience in specializing in the design and manufacture of innovative, high-quality cold therapy systems.
According to studies
1
,
Using cold therapy on your extremities during chemotherapy can reduce the nail and skin toxicity associated with chemotherapy. A significant quality of life improvement for the patient.
---
"I recommend calling on the infusion centers with this Extremity System. Every woman getting Taxol should use this.
" -Dr.Ken
"I used this product during chemo for neuropathy prevention. Worked great!! -Larry D, MD
"My wife not only had no peripheral neuropathy, but had absolutely no changes to her nail beds (The Oncologist was shocked) " -Dr. Ken
Click here
for more testimonials and information on our extremity system and extremity products
---
Please Note:
Always consult your healthcare professional before applying any cold therapy system.


---
Polar Passive Cooling Wraps
provide effective short term cooling. These low costs wraps include Soft Ice packs that stay cold approximately 30 minutes. Extra packs may be ordered.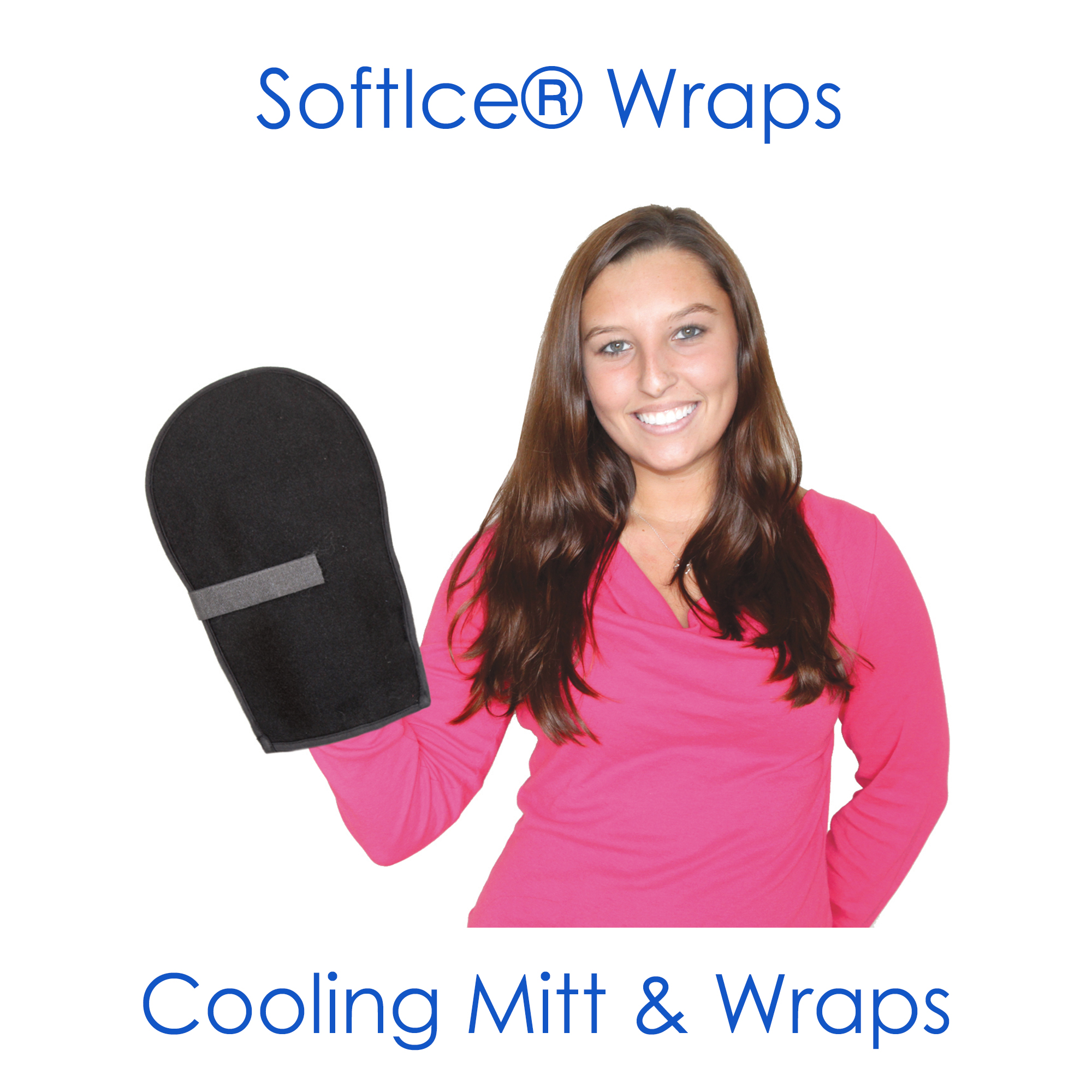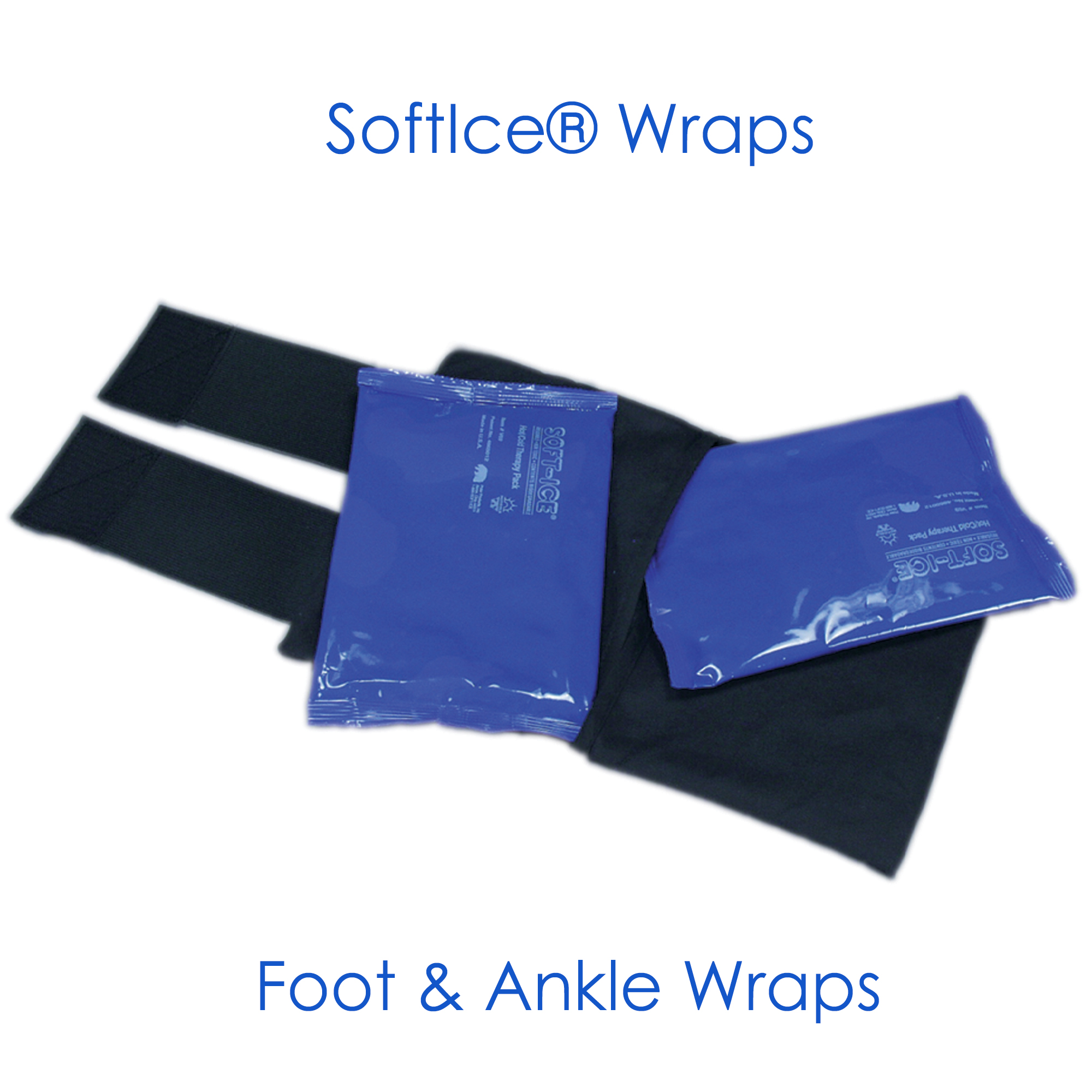 ---
Other Products Of Interest